2021: Honorary Diploma and Silver Trophy in International Packaging Biennial
Exhibition in "Basteha"competition, Tehran, Iran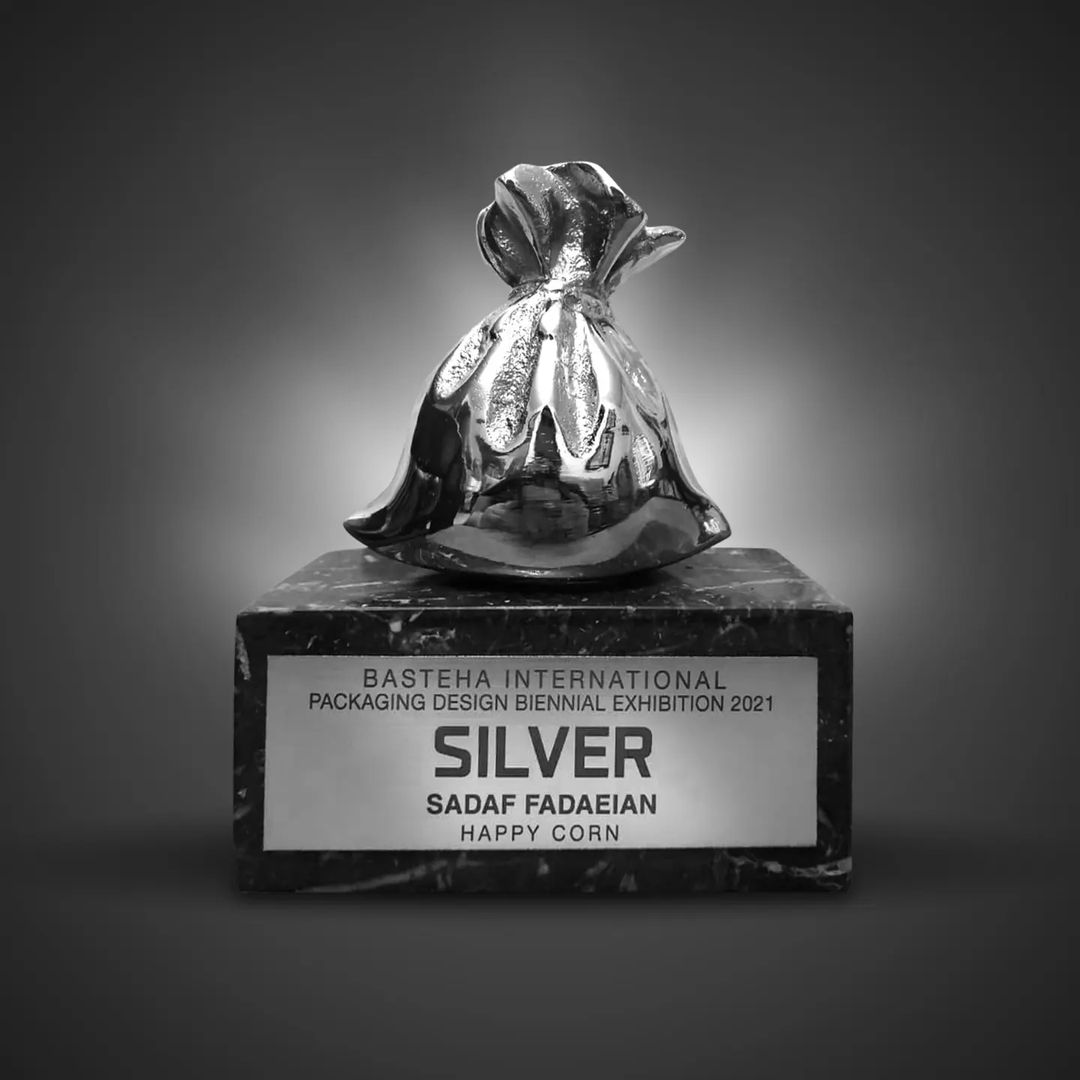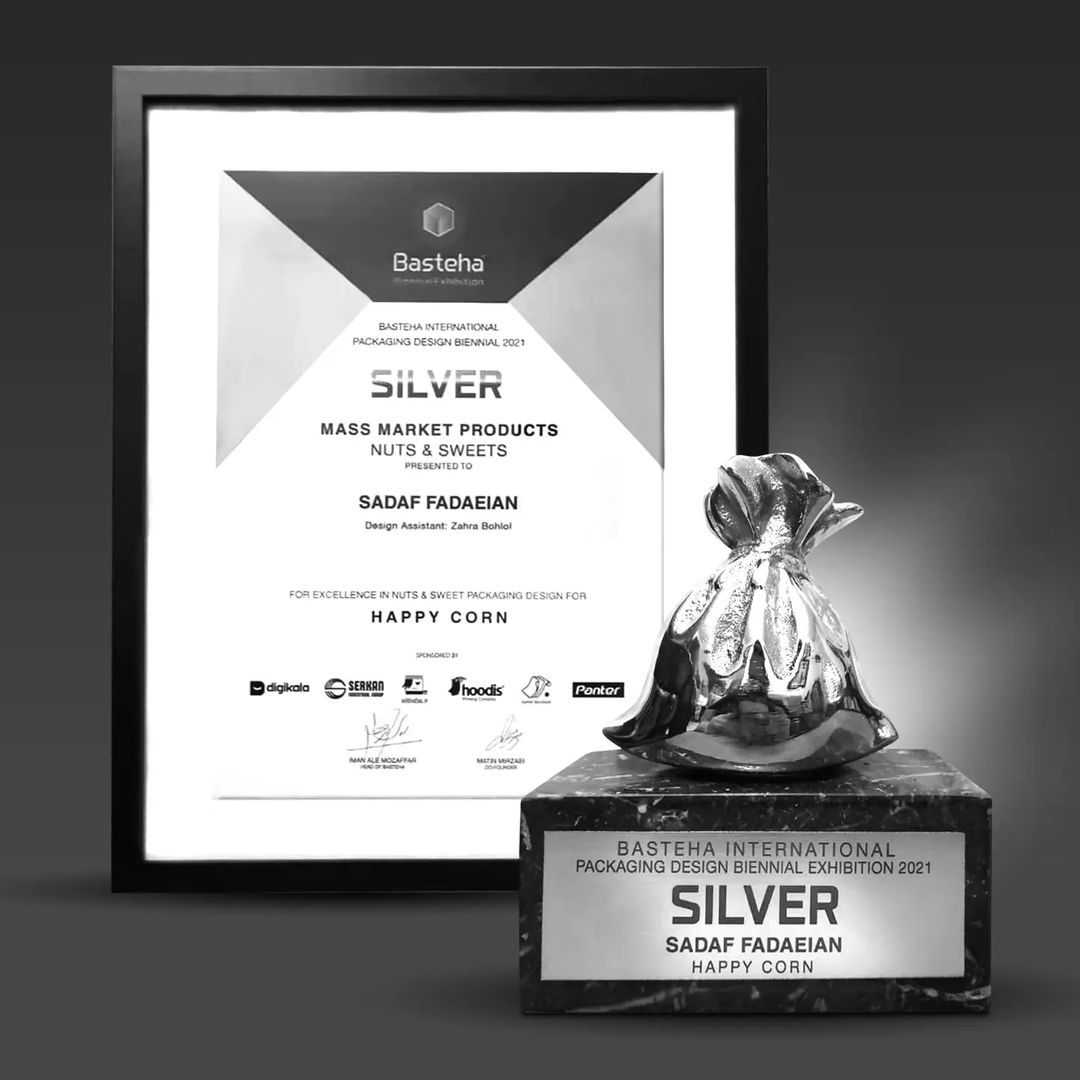 2021: 7 Accepted/Nominated pieces of mine in 4th Iran Packaging Design Biennial.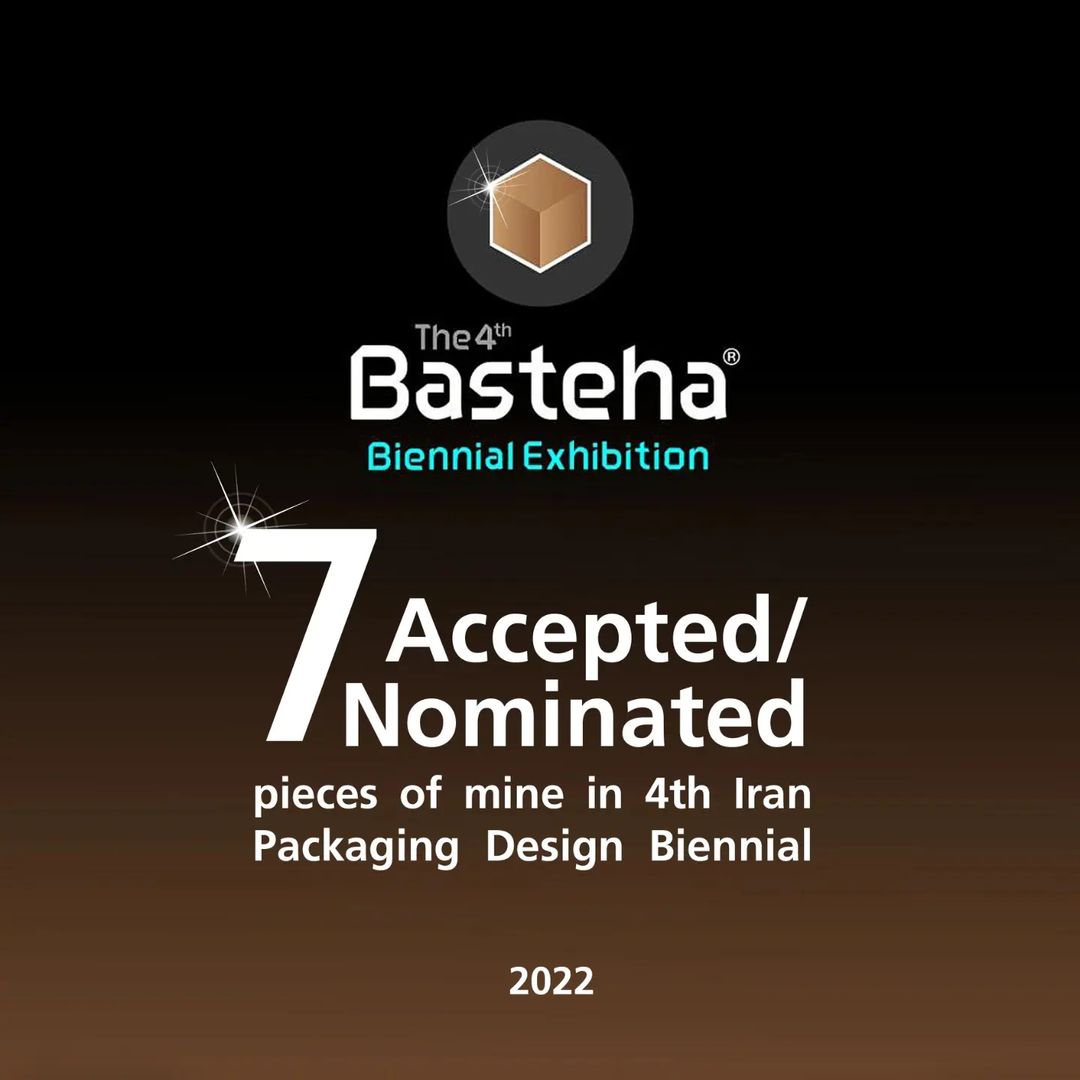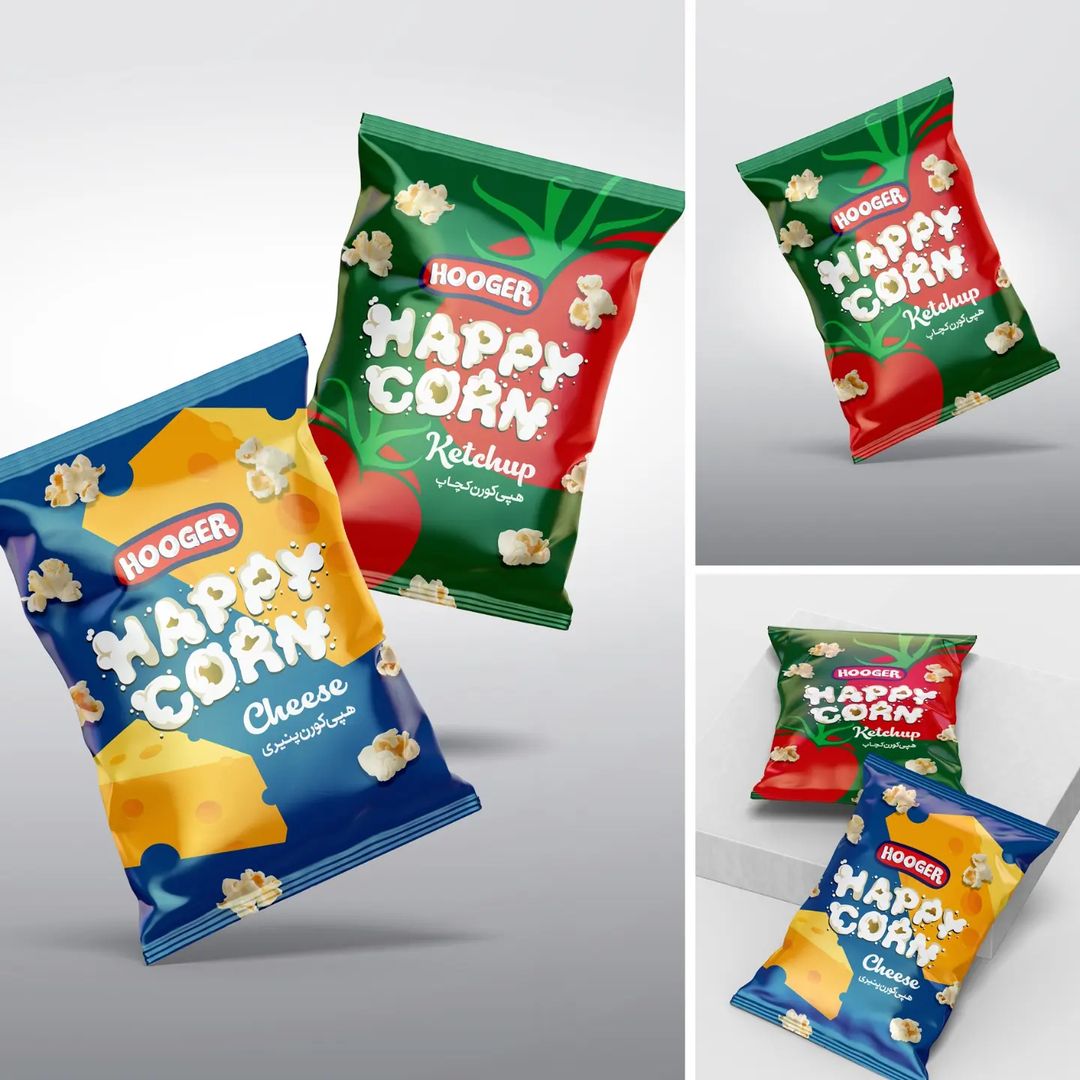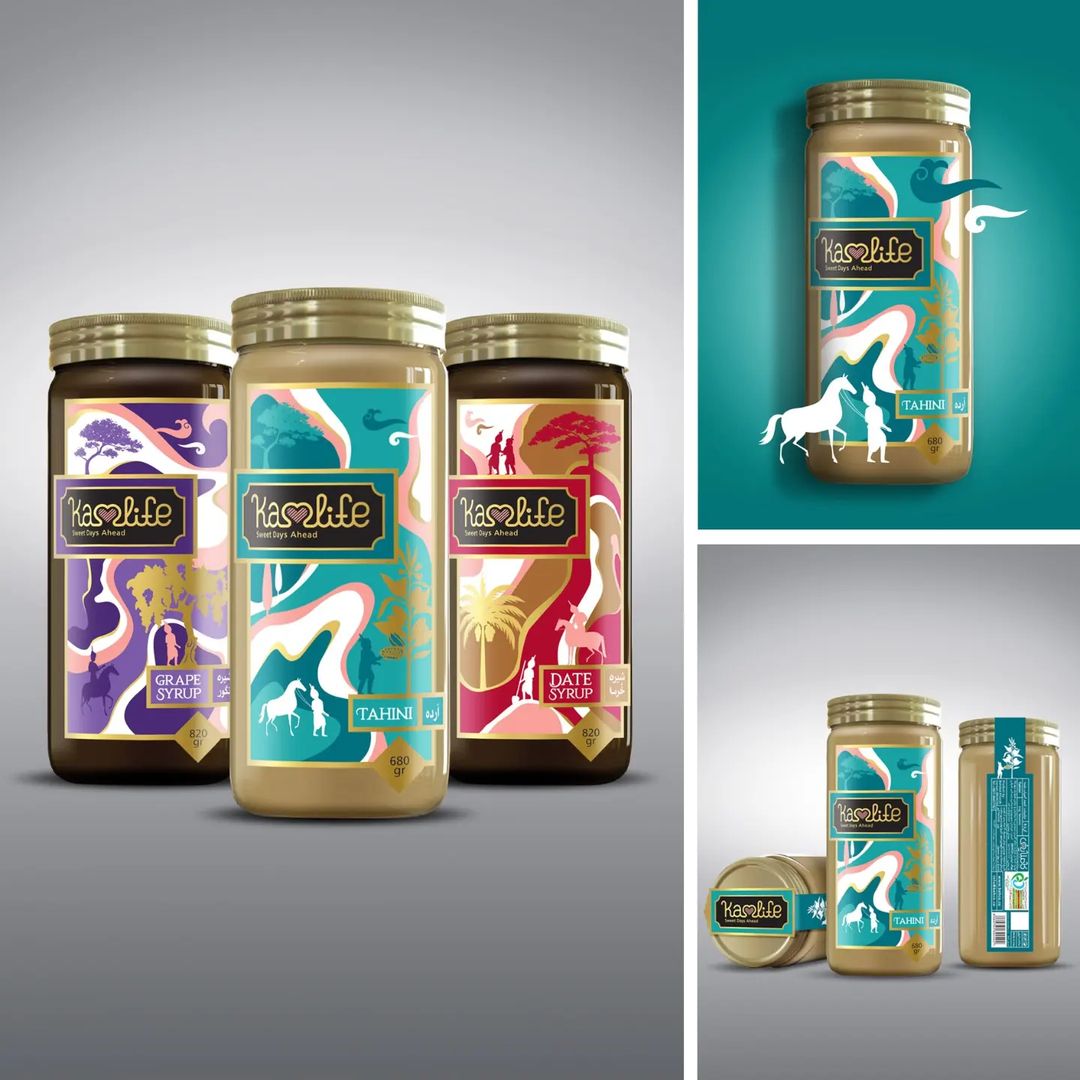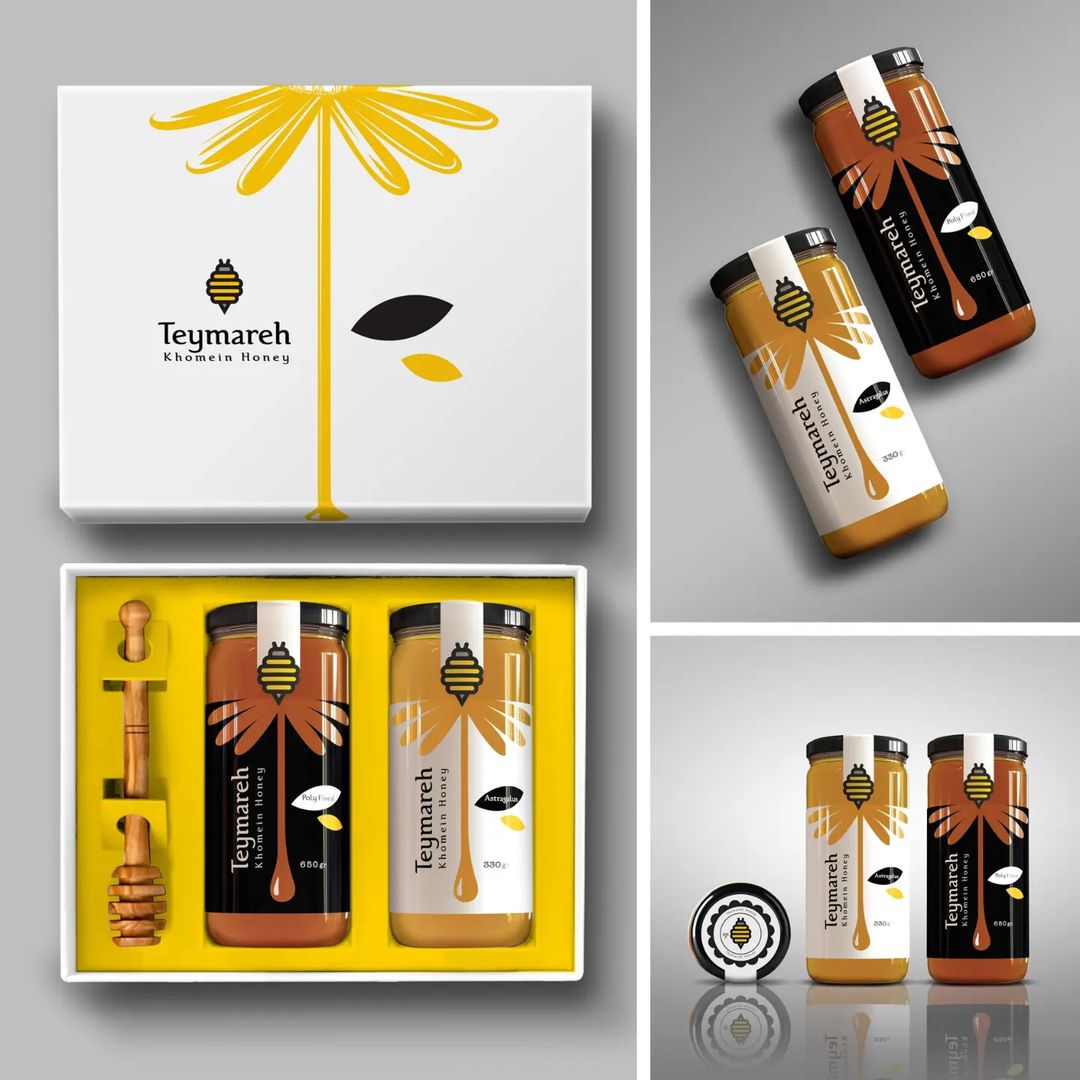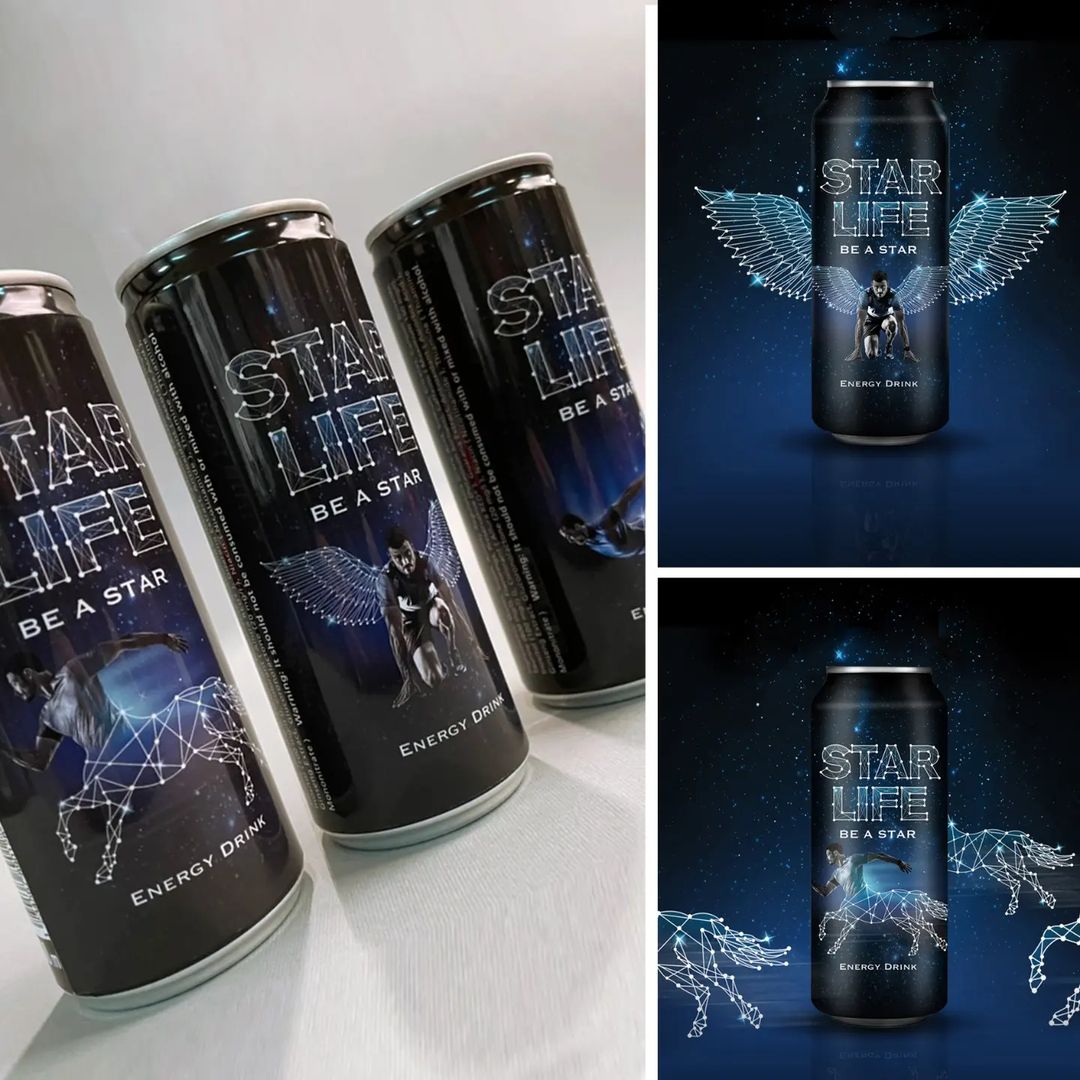 2020: Honorary Diploma for "Best Packaging Design" – Iranian Packaging Designers Biennial Exhibition.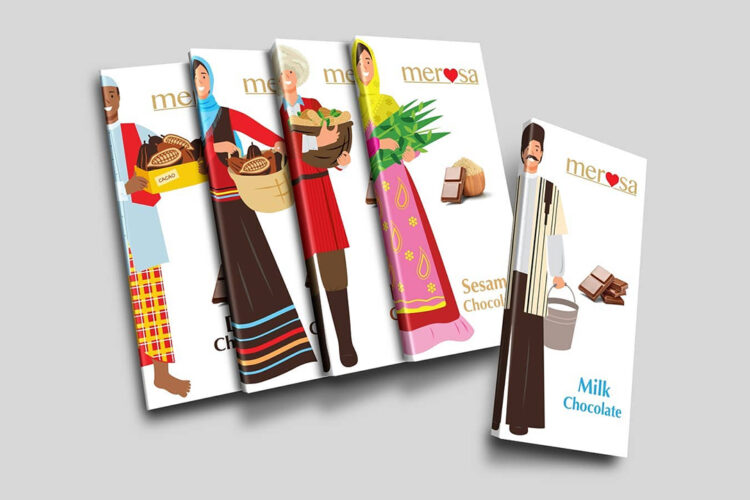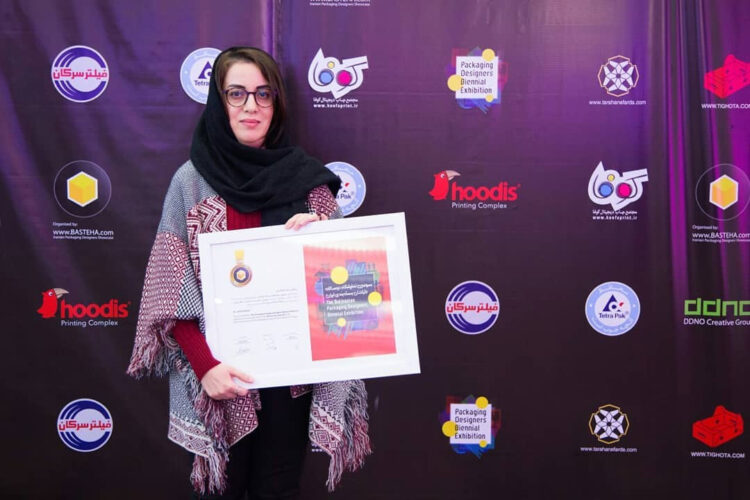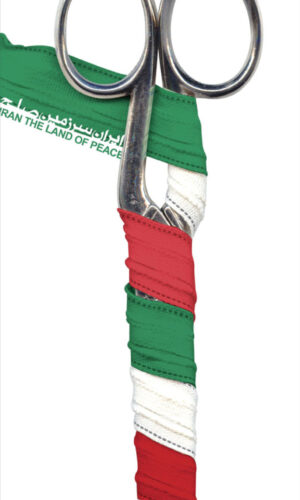 2002: Winner of the Trophy and Gold Medal in "Iran, the Land of Peace" Festival – Tehran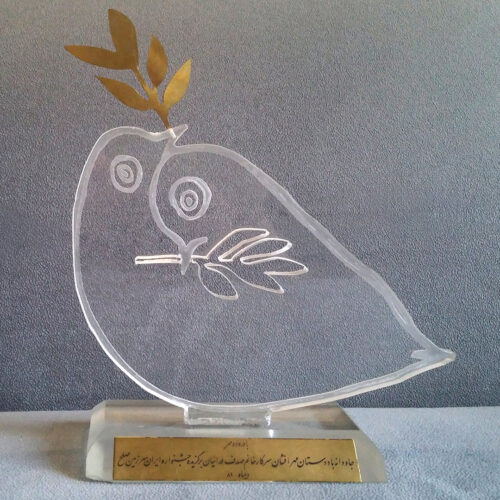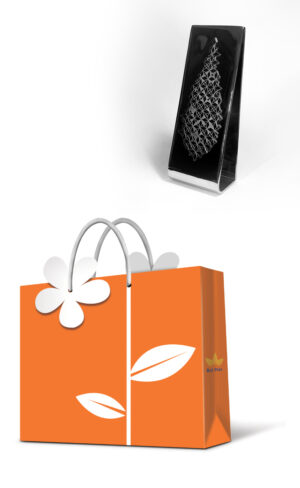 2012: Recognized for Package Designing of BAT Company Shopping Bags, "Silver Cypress Exhibition"
2012: Selected an entry in "Spotlight on Reading" Section as Writer and Illustrator of the Book "Guy and the Goblin's City", "Bologna Children's Book Illustration Competition", Italy.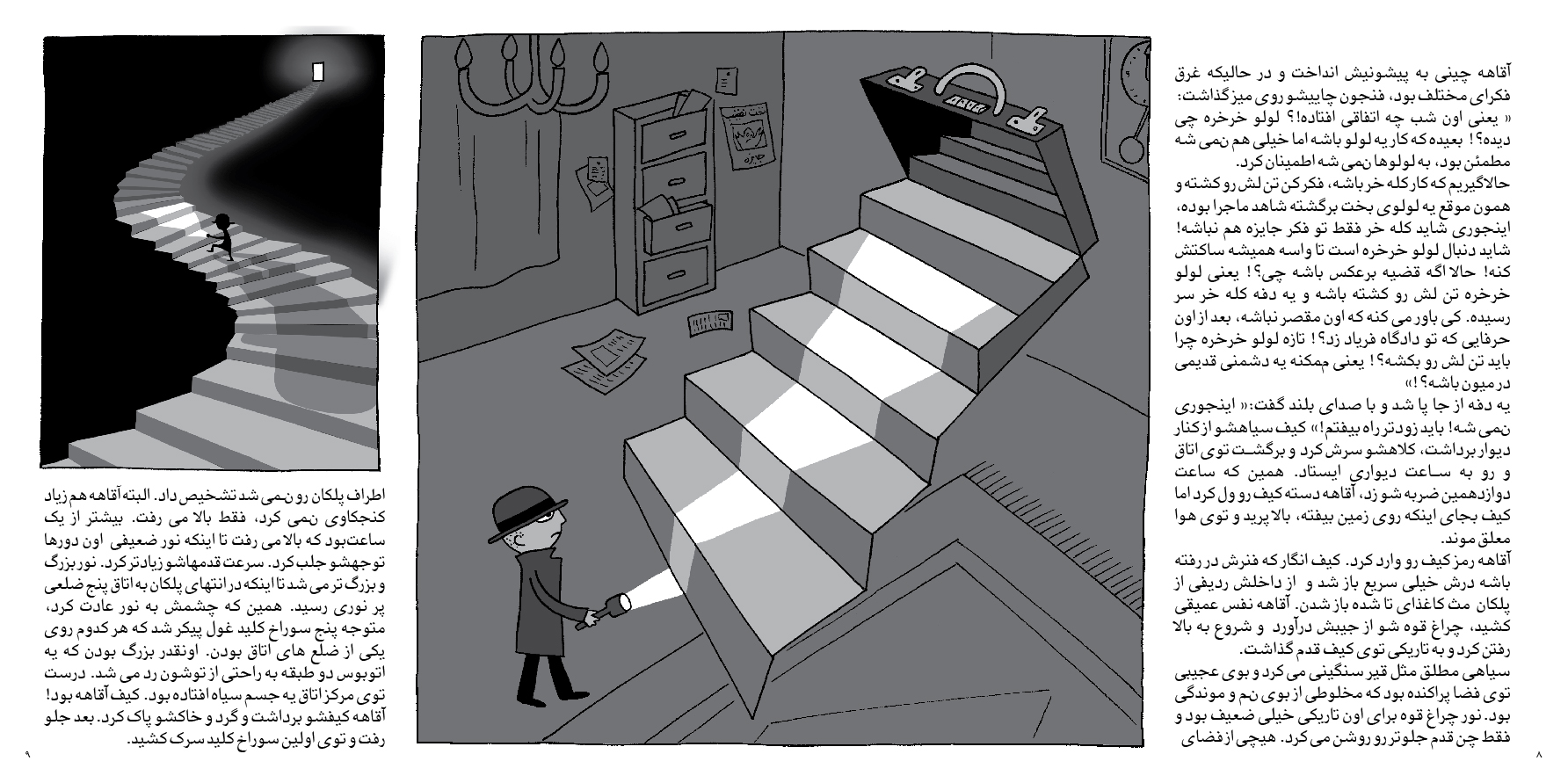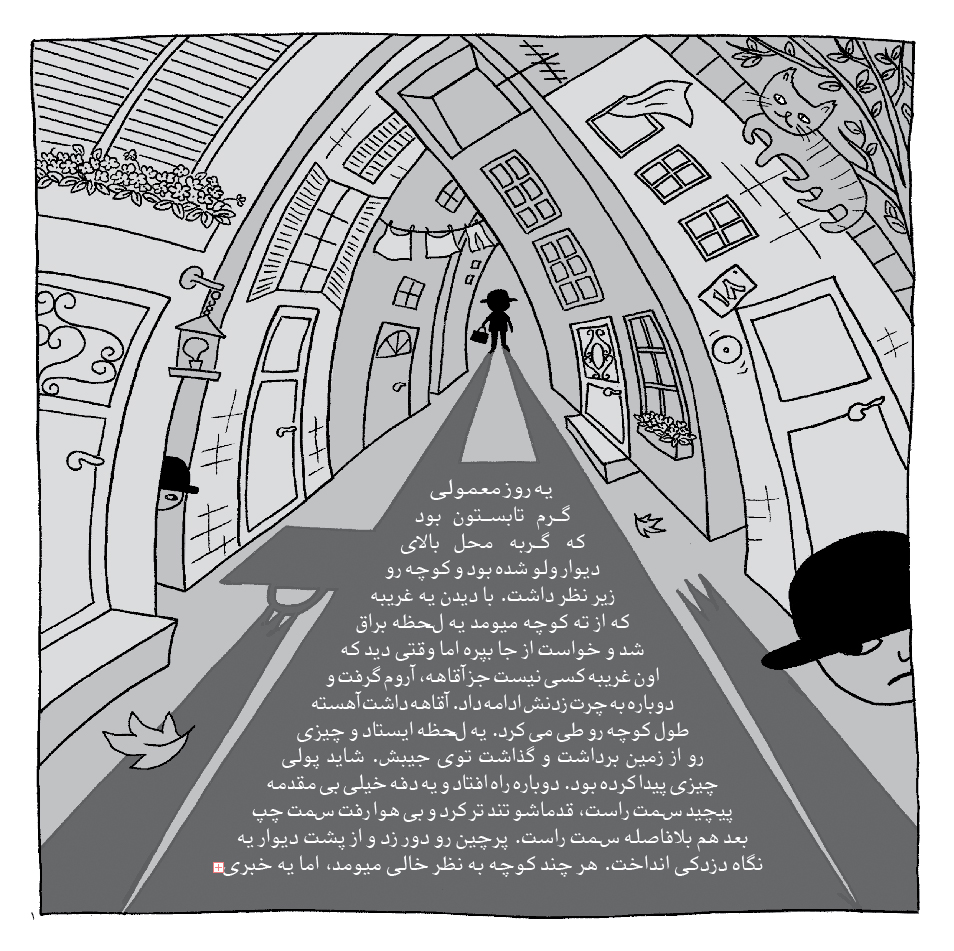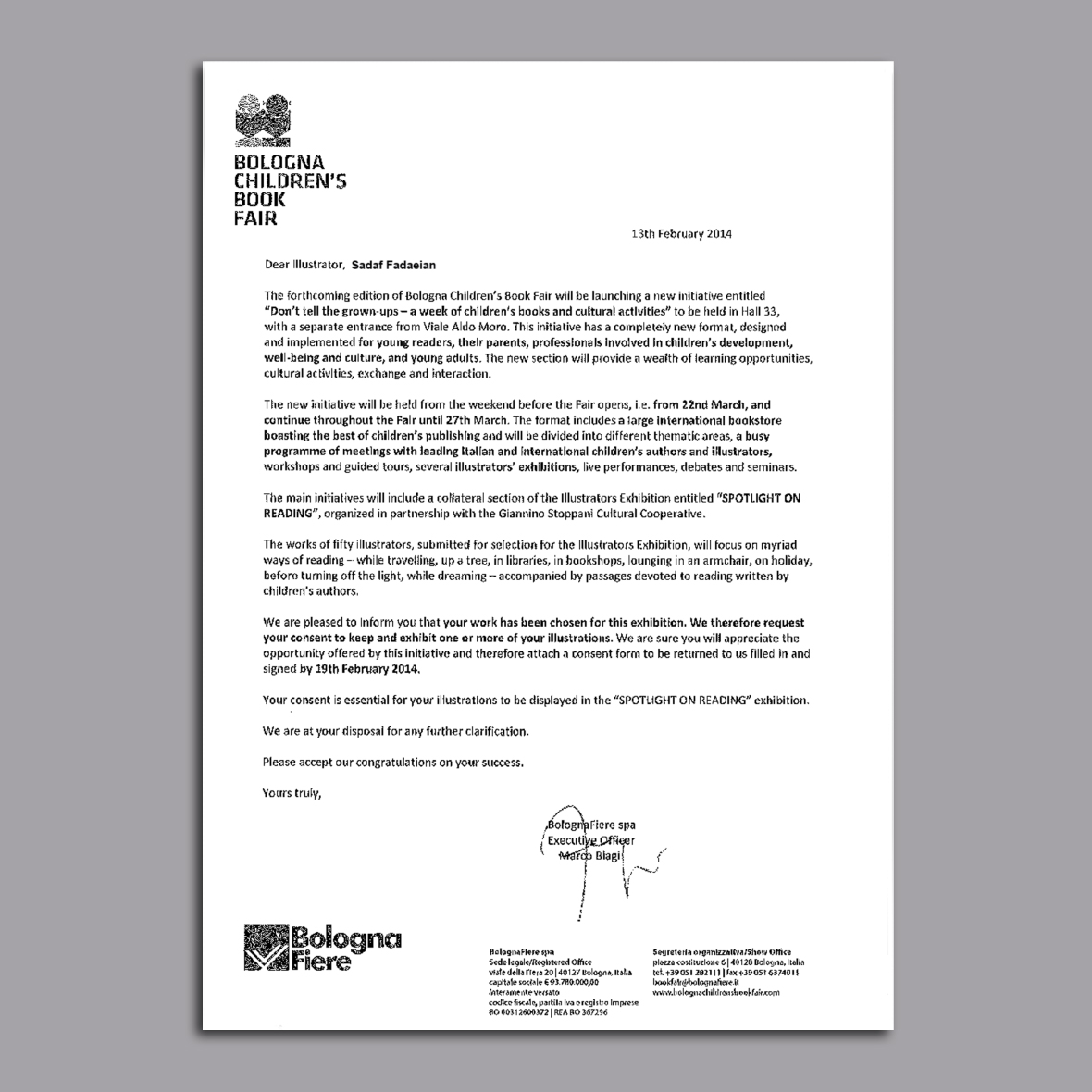 2008: One of the 10 selected Young Iranian Designers by the "360 Degrees" Chinese Designing Magazine.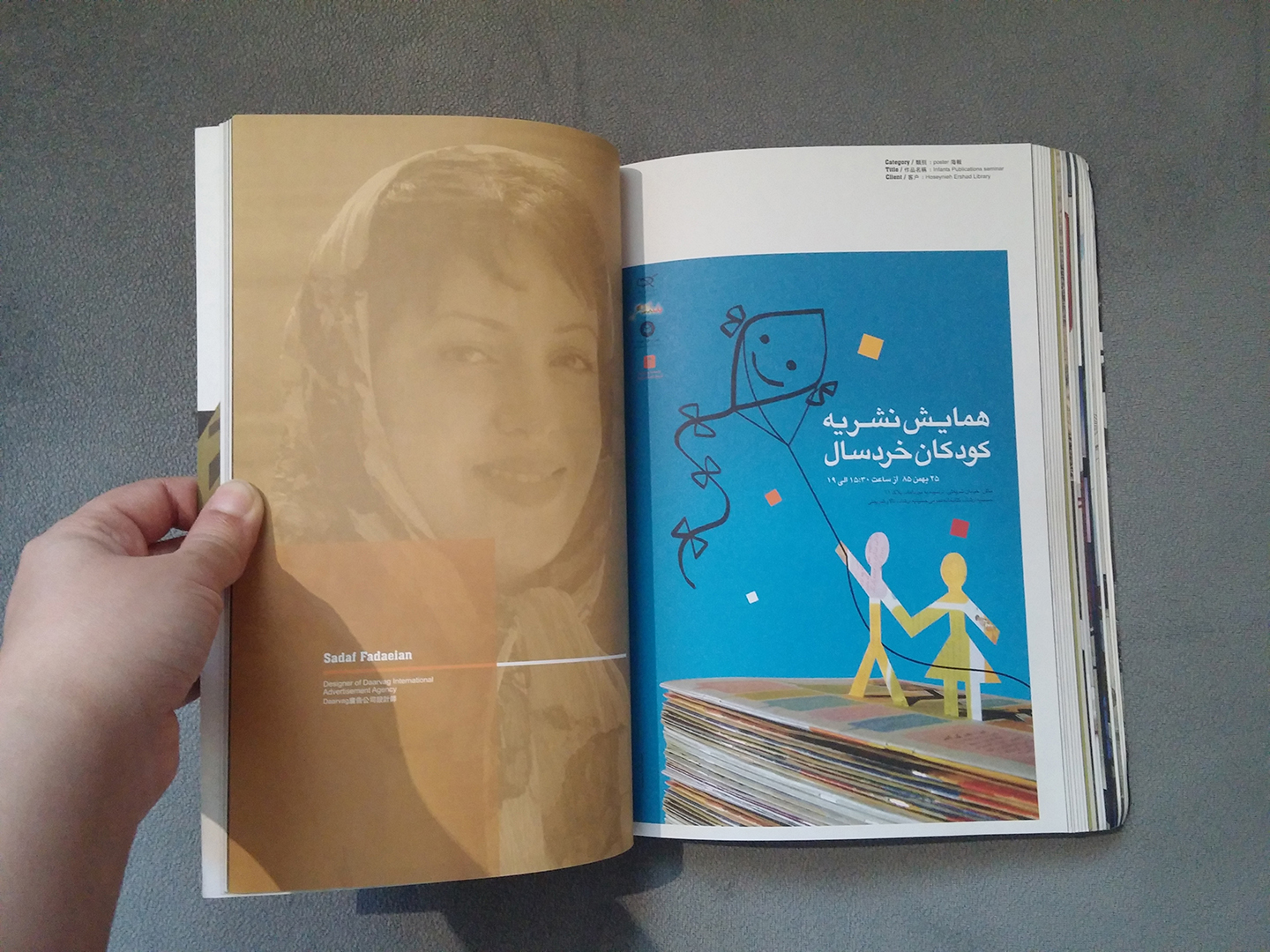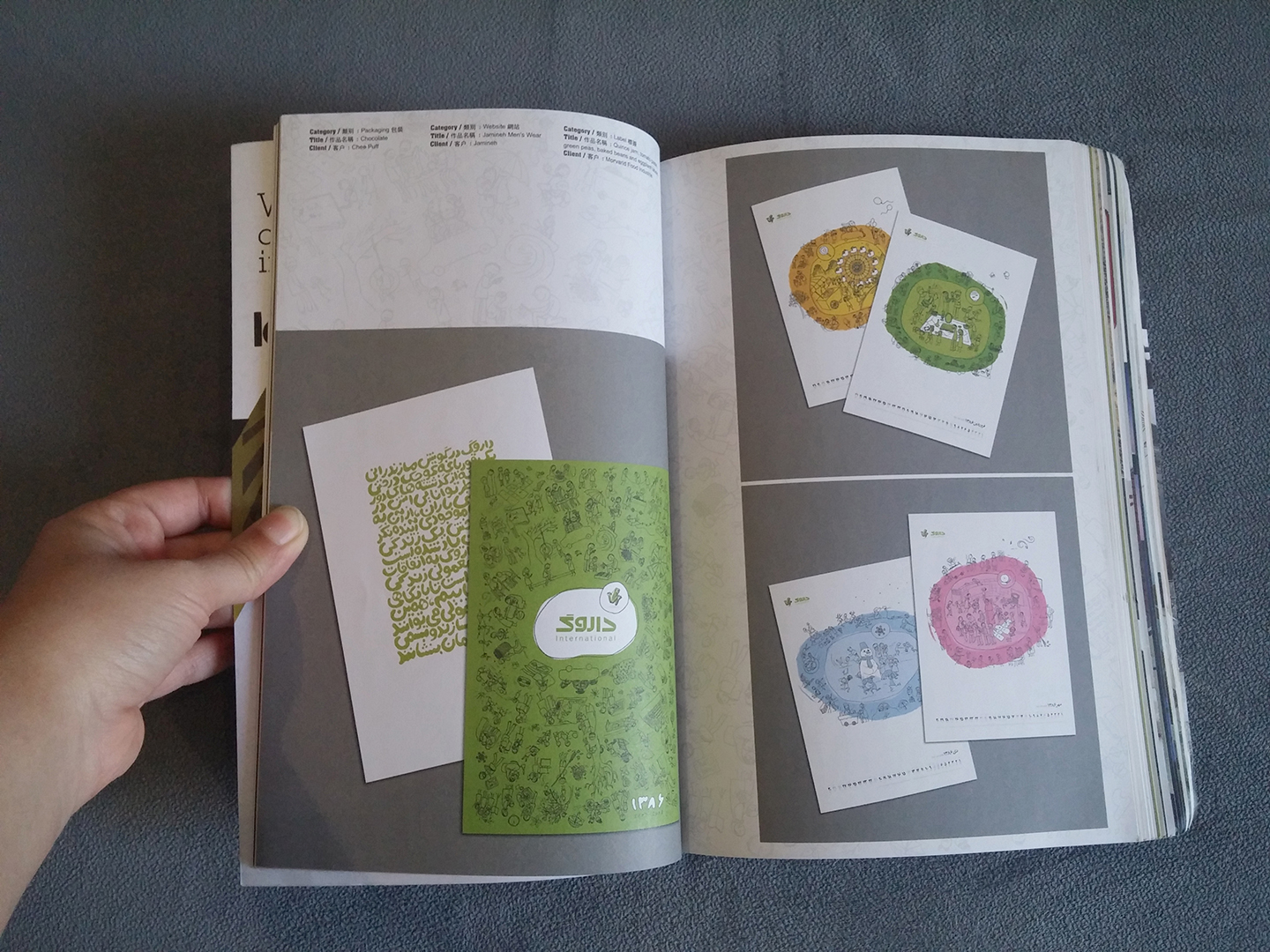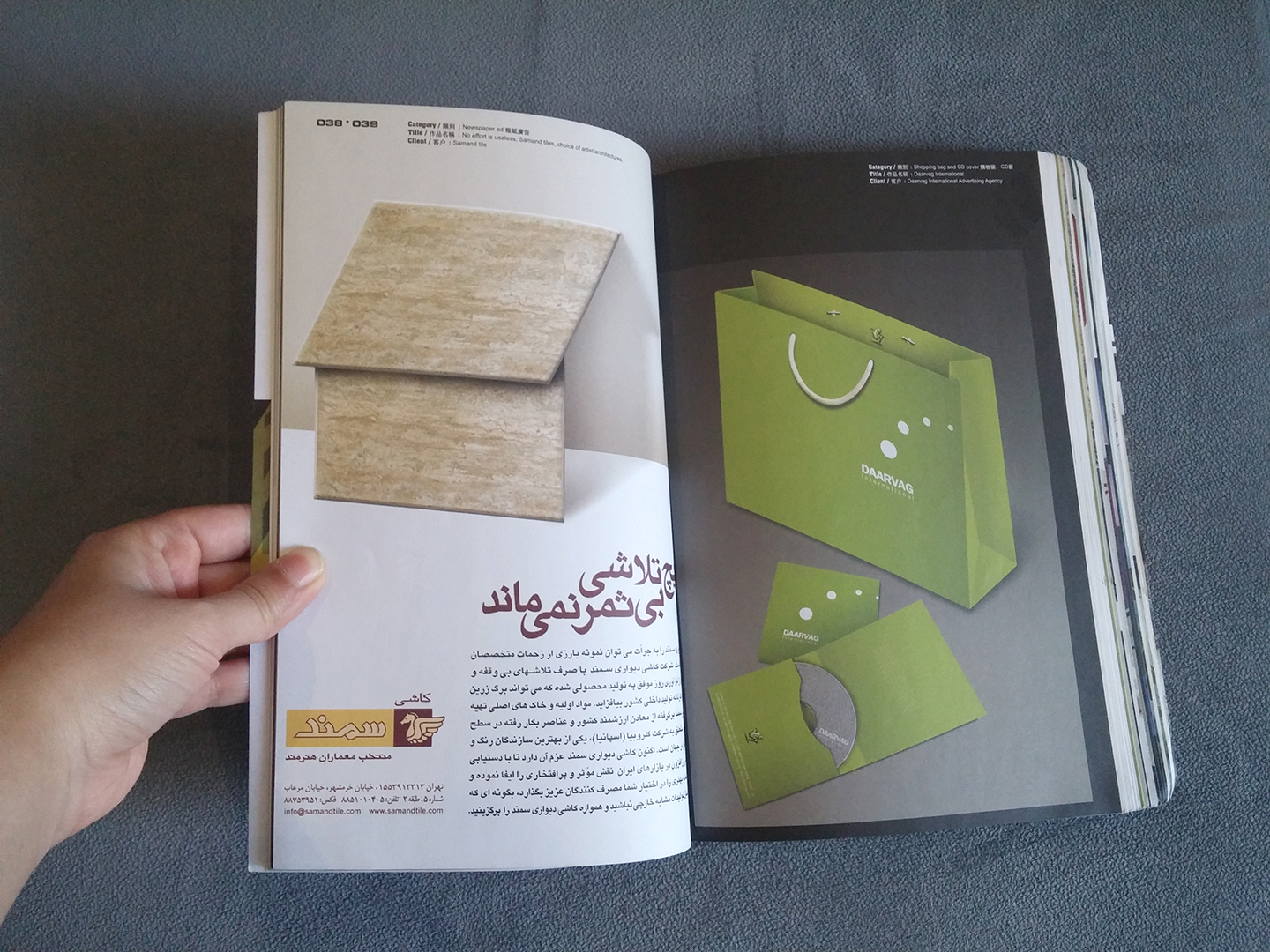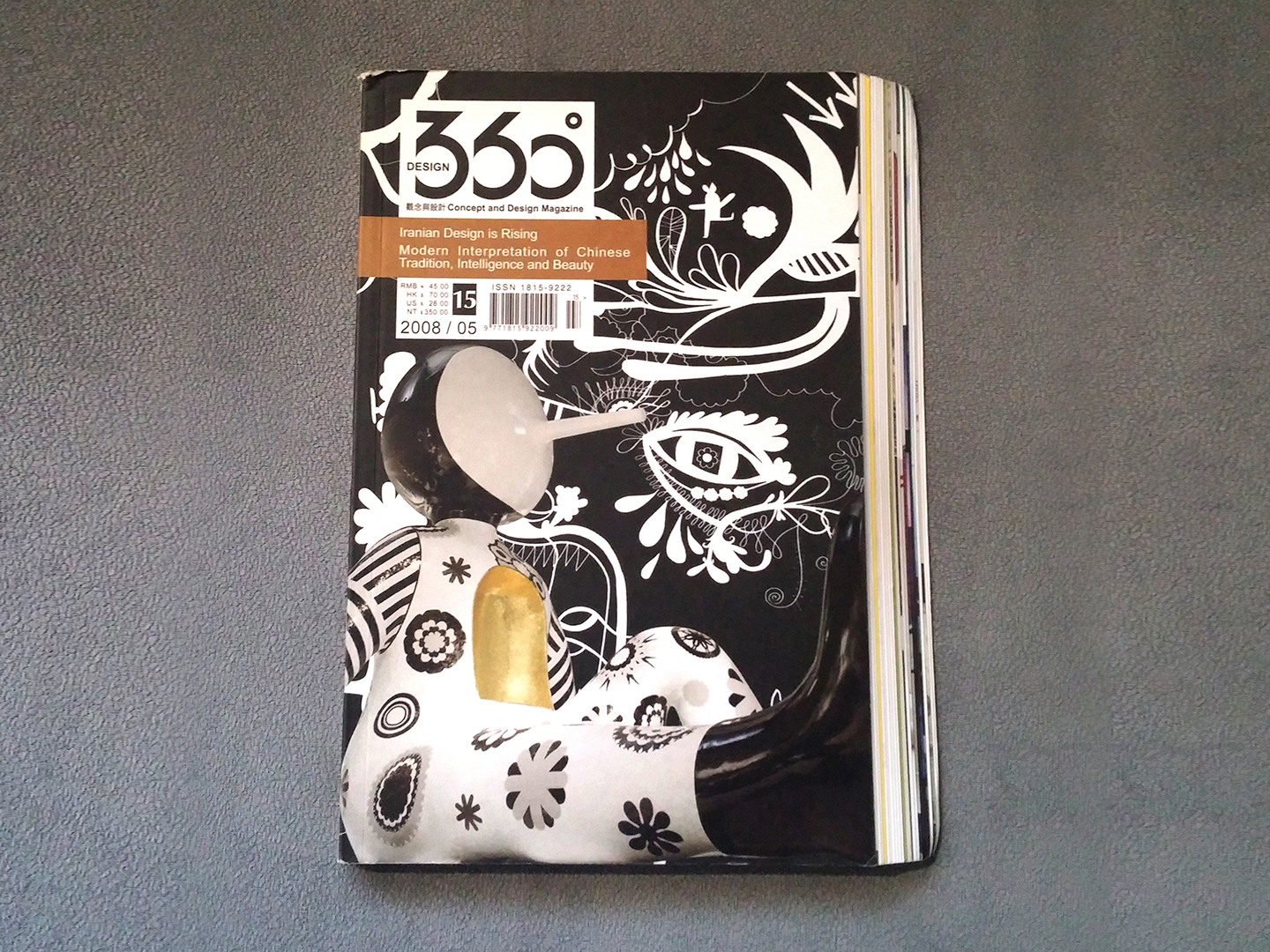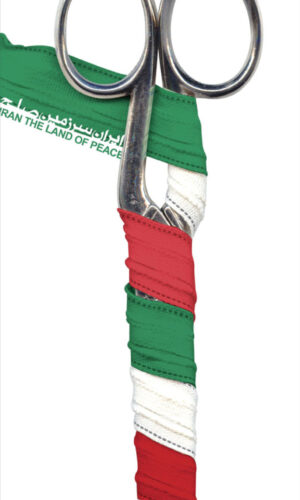 2002: Winner of the Trophy and Gold Medal in "Iran, the Land of Peace" Festival – Tehran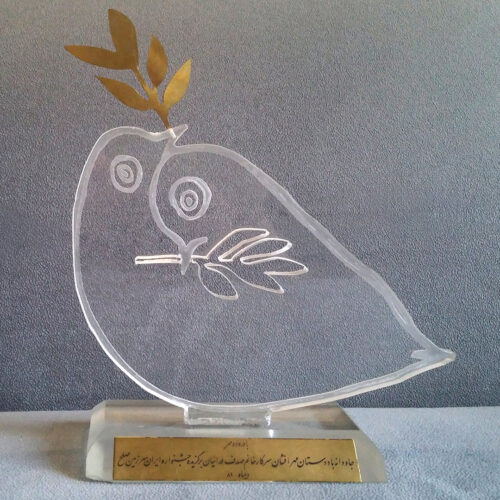 2010: Publishing, Writer and Illustrator of Books "If I loved you …" and "If You loved me …" Daarvag-E-No Publications, Tehran
2013: Publishing, Writer and Illustrator of Books "They Are Not Just Shoes" and "My Minimals", Shabgir Publications, Tehran
2014: Publishing, Illustrator of book "A Man Stands on His Word", Shabgir Publications, Tehran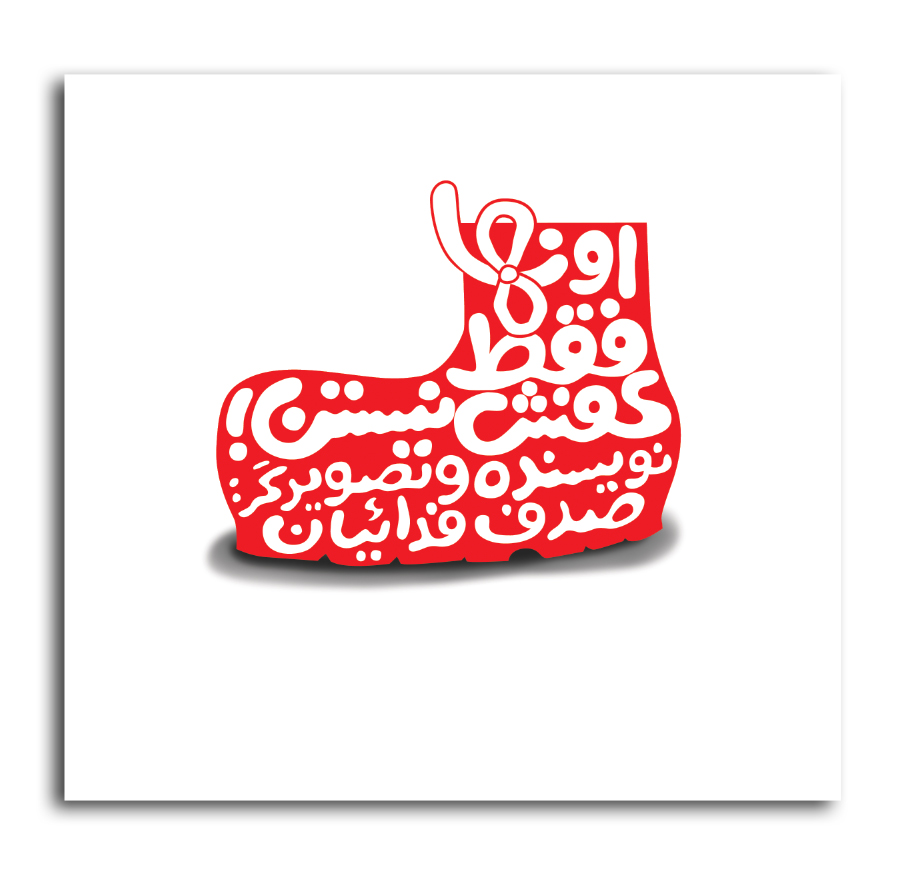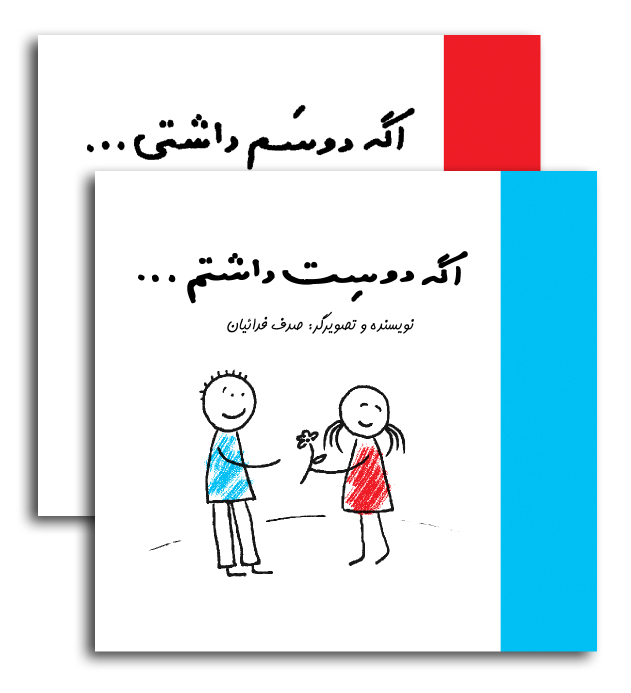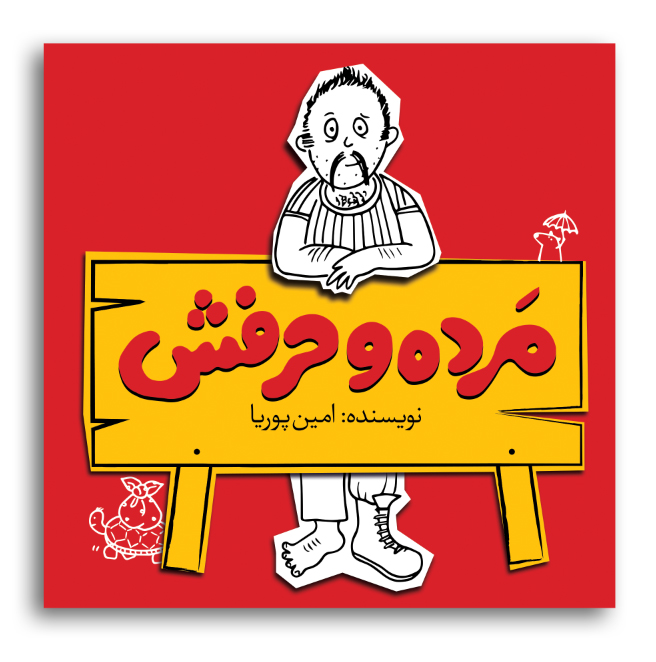 Attended at the Following Exhibits:
2015: Writer and Illustrator if the Book "Once Upon A Time", Bologna Illustration Exhibit, Italy
2015: Packaging Exhibit, Tehran
2015: Silver Cypress Exhibit, Tehran
2011: Writer and Illustrator of the Book "They Are Not Just Shoes", Belgrade Golden Pen Illustration Exhibit, Serbia
2008: Iranian literary Masterpieces Illustration Festival, Tehran
2007: Iran's 9th Biennial Contemporary Graphic Designing Exhibit, Tehran
2006: Iran's Graphic Designers 5th Generation Selected Posters Exhibit (5th Generation), Tehran
2004: Iranian Graphic Designers and Typography Exhibit, Russia
2004: Iran's Graphic Designers Exhibit (A Persian Cry 3)
2003: Poster Designing Exhibit (Persian Cry), Chaumont, France
2002: World Biennial Exhibit, Poster Design, (designing a poster on the occasion of International Communication day), Tehran